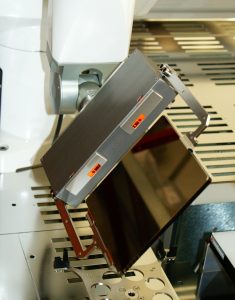 Reticle Gripper
Our automated Reticle Gripper are able to handle single reticles safely from one point to another.
Automated Reticle Handling of Photomasks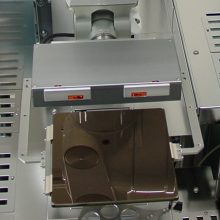 Gripping reticles in the semiconductor industry demands the highest standards of safety, reliability and cleanliness. Fabmatics reticle grippers meet these requirements, completing their tasks under clean-room conditions better than ISO1.