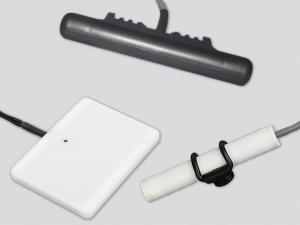 RFID accessories
Our RFID accessories provide first-class quality components for completing, expanding and modernising your existing RFID system and tailor-made individual parts for your special needs.
Extras for RFID communication
LF antennas for our LF readers:
We offer a wide range of antennas as accessories for our RFID readers.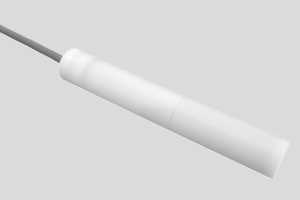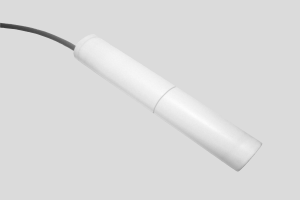 Cylindrical antennas in three sizes with different cable lengths cover a large reading range and allow installation even in confined spaces. For moving cables we offer a special high-flex option.
HF antennas for our HF readers: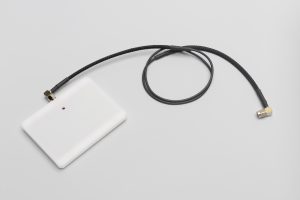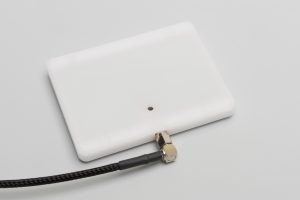 HF antennas in flat design specially matched to our HF readers. Due to different cable lengths up to 3.60 m, these antennas can also be mounted far away from the reader.
Using our extensive range of accessories, which includes CAN and Ethernet cables, DIN rail mounts, displays and much more, we offer tailor-made RFID complete solutions from a single source.
---
Other accessories from our range are exemplarily shown below. We offer you all the components that are required to successfully implement RFID retrofitting.