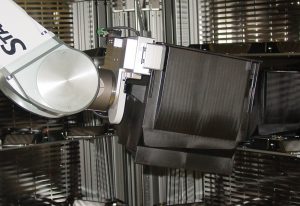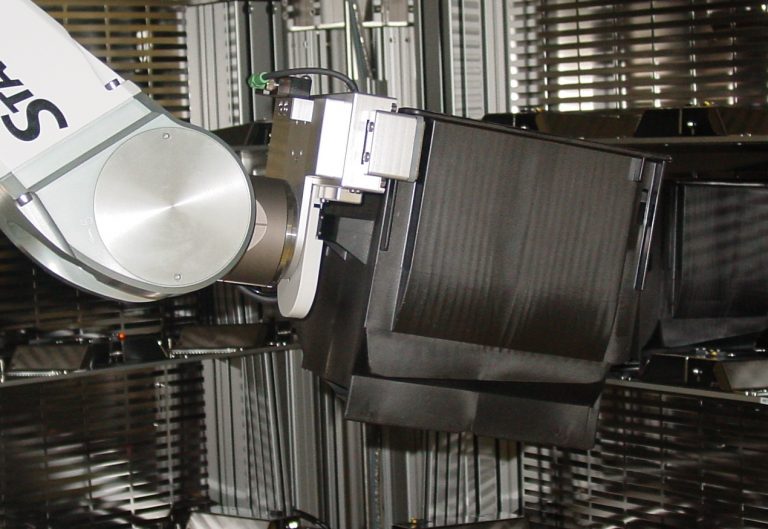 Carrier Gripper
The Carrier Gripper by Fabmatics enables standardized as well as customized carrier handling solutions.
Automated Carrier Handling
Safely gripping carriers in the semiconductor industry poses a particular challenge. Fabmatics provides both standardized solutions and customized solutions which take into account the particular usage conditions of existing tools, and enable complex movement cycles.