20.05.2022
Fabmatics USA Inc. moves to the East Coast
American subsidiary since 23.5.2022 with new address in Utica, New York
On May 23, 2022, the time has come. After more than 15 years at our American location in Sandy, Utah, the American subsidiary Fabmatics USA Inc. will move to the East of the USA.
Our new location is in the city of Utica in New York State and offers us modern and flexible office space. Since a significant portion of our American customers are located in the eastern United States, this move will allow us to get even closer to them.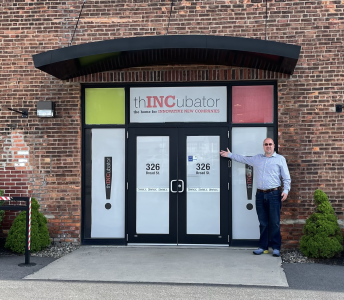 Thomas Beeg, Managing Director & CEO of Fabmatics USA Inc. is certain: "With this move, we can offer a more efficient collaboration to a large part of our customers and are thus more flexibly positioned. At the same time, our team is spread across the entire U.S. territory, so we can optimally serve customers from all parts of the country."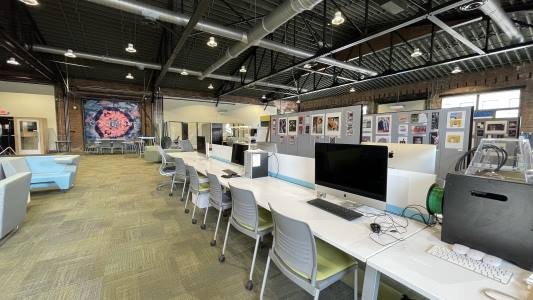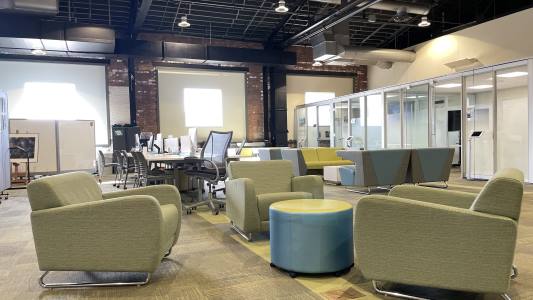 The new address as well as the new phone number of Fabmatics USA Inc.: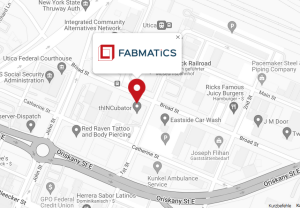 Fabmatics USA Inc.
326 Broad St.
Suite 115
Utica, NY 13501
Phone: +1 315 316 1480
EMail: info.usa@fabmatics.com
Contact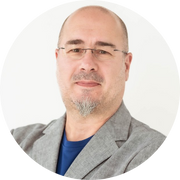 Thomas Beeg
Phone: +1 315 316 1480