15.06.2022
Join Fabmatics at the 19th Innovation Forum for Automation
The "Innovation Forum for Automation" finally takes place again as a live event for automation enthusiasts from June 30, 2022 – July 1, 2022
19th Innovation Forum for Automation, June 30 – July 1, 2022 in Dresden
The Automation Network Dresden (AND) with its member companies (Kontron AIS, Fabmatics, SYSTEMA and XENON) is more than excited to invite you to the first post-pandemic, in person Innovation Forum for Automation!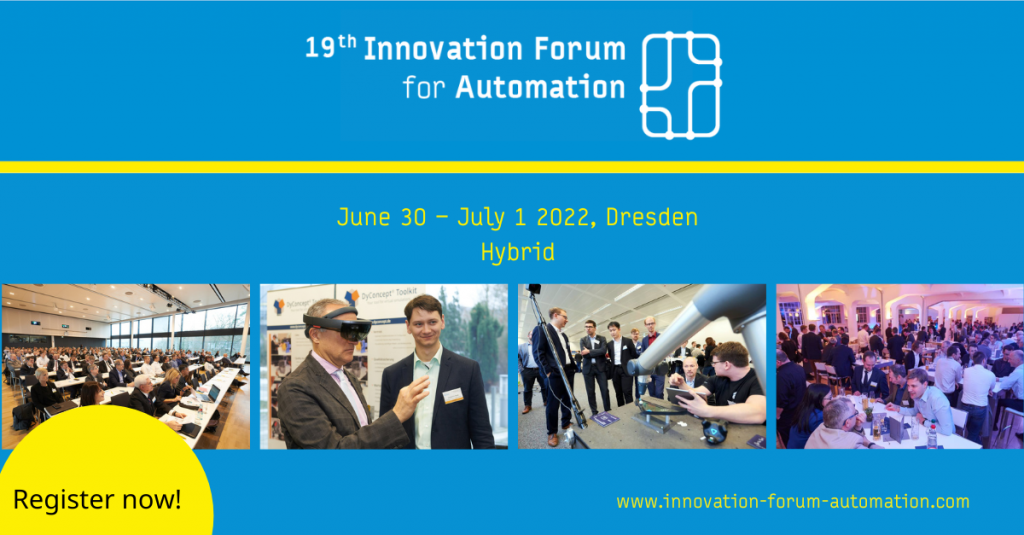 We have prepared an excellent "menu" for our high-tech manufacturing automation community: International experts from companies such as Leti, X-Fab, Infineon and Bosch, sharing their insights on latest innovations and challenges on the digital manufacturing and automation landscape. This mix will be spiced up with inspiring contributions from market leaders of emerging industries, such as DAS Environmental Experts in waste gas and wastewater treatment.
The Automation Network Dresden would like to thank Applied Materials, our main sponsor, for supporting this forum which provides a platform for more than 300 international executives, managers, engineers and researchers to discuss the latest factory automation technology developments, challenges, and solutions.
For more information on this two-day conference program please visit our brandnew website: www.innovation-forum-automation.com and follow us on LinkedIn for continuous updates.
To be part of this event on June 30 – July 1, 2022, there are two options this time:
1. Attending the event in person in Dresden, again in the DGUV conference center or …
2. Attending online, as we offer for the first time a live stream of both conference days.
Register Now
No matter which option you prefer, please register until Friday, June 24.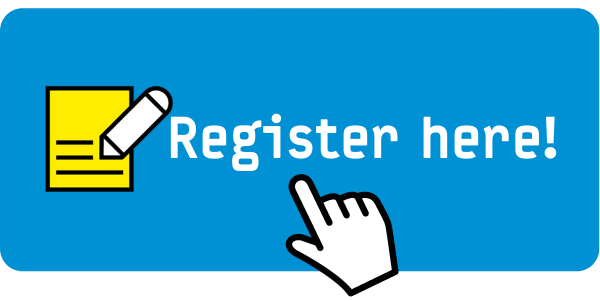 If you have any further questions, please feel free to contact us.
We look forward to meeting you in Dresden.