How can we help?
Do you have a question about our products or do you require technical support? Just contact us; our competent service team will help you immediately with your request.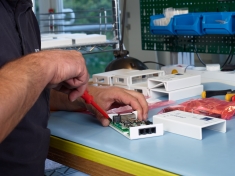 If you would like to report a problem with our products in spite of our extensive quality tests, then you have the option of returning these to us. Please contact our customer service in advance.
Inquiry regarding return of goods (RMA)
Technical support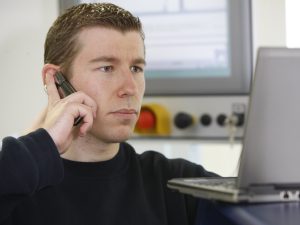 Do you have questions about our products, systems, or services? Our customer service team will be pleased to help you with your inquiry.